Helping someone look their best with some incredible headshots can be a lot of fun, but I recently had the opportunity to multiply that fun by working with a creative Austin couple, Reina and Brett.
The energy someone brings to a headshot session really comes through in the final photographs. In this case, Reina and Brett played off of each other's energy and had a lot of fun in the process.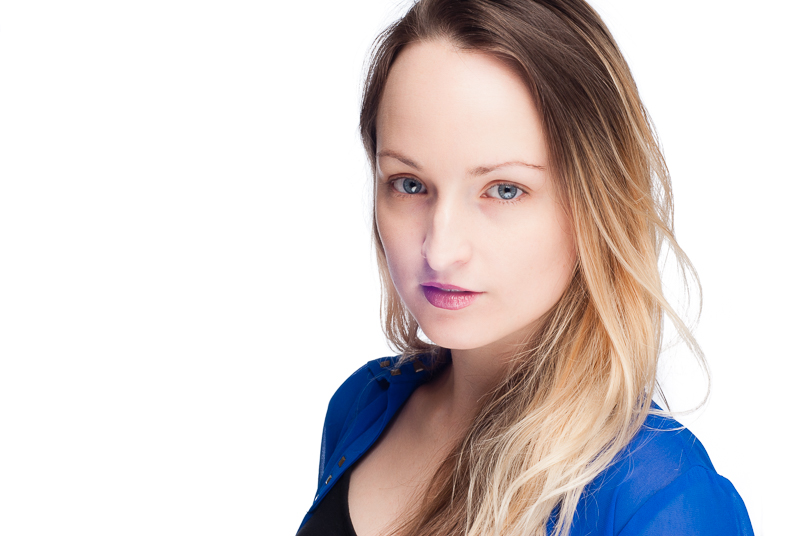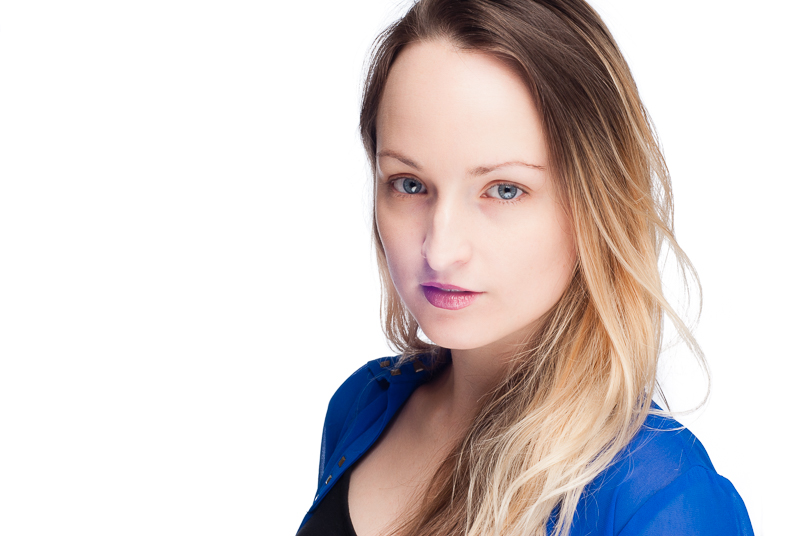 We had a lot of great laughs along the way too. I find those genuine laughs, not the faces we make when we make ourselves laugh and smile for a photograph, are what really sing in so many photographs. That's the difference between a smile and a SMILE!
Best wishes to Reina and Brett, one of the couples making Austin the vibrant and creative city it is. If you're interested in teaming up with a good friend, colleague or special someone to get your headshots taken at the same time, get in touch and we'll find the perfect time for you both.