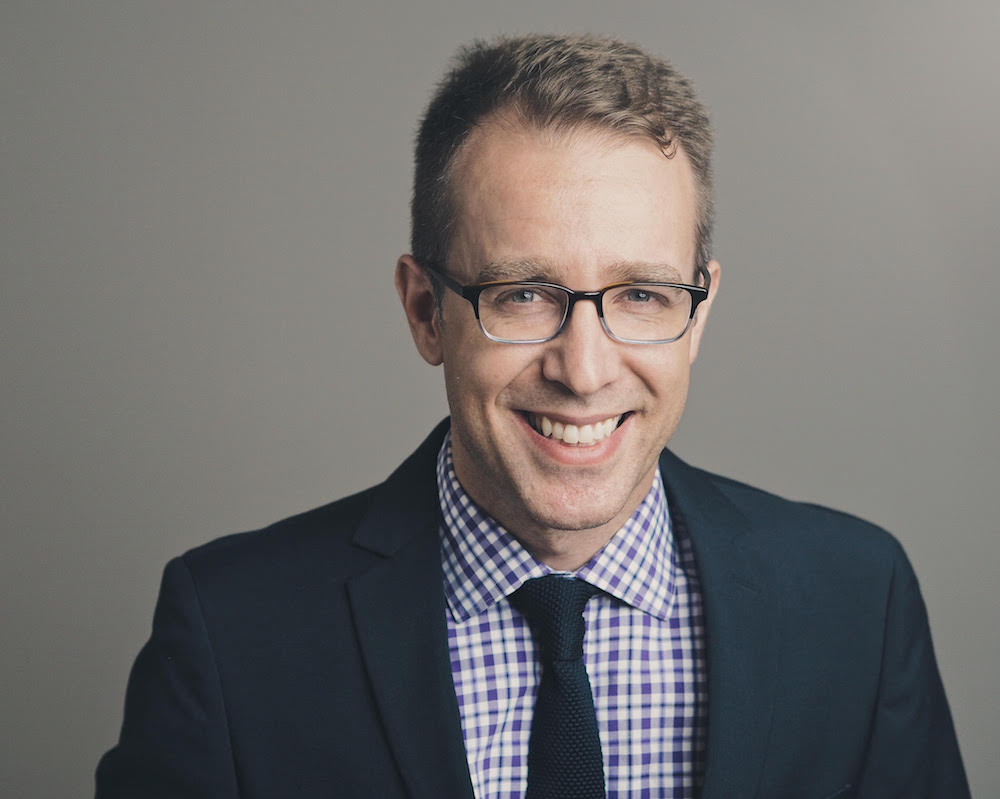 Media & Communications Professional
Joshua Lane Cook is a Little Rock, Arkansas based communications and multimedia professional helping organizations set themselves apart in today's media driven environment. After a decade in network newsrooms as a journalist, editor and producer, I now leverage strategic communications insight and tactical know how as a former broadcaster to help organizations best represent themselves in front of their audiences and the news media. That includes media relations, media training, social media and corporate communications strategies as well as multimedia production, podcasting and webcasting.
Outside of my professional work, I'm a husband and father to three awesome little boys. My passport's well stamped, I've backpacked enough of the Appalachian Trail to have a few stories and I live on coffee, bagels and public radio. Get in touch if you have any questions or would just like to connect.